BNH delivers world-class engineering & construction services. We are pioneers in the Indian infrastructure industry. The Group sets stretching targets in all its operations globally and by applying the four elements of Excellence Plus performance – Client Focus, Innovation, Responsible Behaviour, People Development.As a company we are passionate about harnessing innovation as a positive force for change. We instil this mindset culturally in every element of our operations and project delivery.
The company is mainly into Infrastructure Development, Earthwork, Embankment, Surveying& levelling, Building, Planning and construction, Advanced Construction, Structural Engineering, Geotechnical Engineering, Water Resources Engineering, Transportation Engineering, Environmental Engineering, Town Planning, Infrastructure and end to end Solution for Solar Projects Development.
With strong sustentation and in-depth knowledge of Civil Engineering, our company is spread across a wide field of expertise and have the capacity to undertake many types of construction projects such as residential buildings, public buildings, industrial buildings, roads, bridges, tunnels, railways, dams, canal and canal structures, airports, harbours, and ports, water treatment plants, waste water treatment plant, water supply networks, drainage networks and all other kinds of civil works.
For years BNH has been undertaking and executing the toughest engineering and construction projects. It has an admirable track record, a solid experience and a proven strength on delivery norms across its full spectrum of services.
Comprising of a highly experienced support team, we chalk down plans and strategies, through our comprehensive network and ever improving logistics for the utmost satisfaction of our customers. Our group of highly experienced professionals guarantee the quality and timely delivery.
We also take a leading role in driving change across our industry by seeking ways to reduce the effect of our operations on the environment through modernisation of traditional construction methods and practices.
Our approach is led by an unwavering focus on fully understanding the needs of clients and delivering on our promises, regardless of the scale or complexity of the challenge in hand. Working collaboratively with our clients, we develop bespoke teams and solutions from concept through every stage of the project to completion, ensuring the best expertise and resources are deployed to achieve the required time, cost, quality, safety and sustainability outcomes.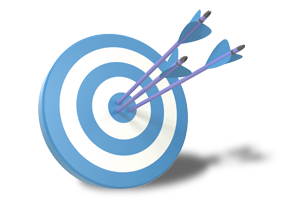 "

Our Mission is to enhance value for stakeholders through intelligence, innovation and integration. To achieve excellence in service, quality, reliability, safety and customer care.

"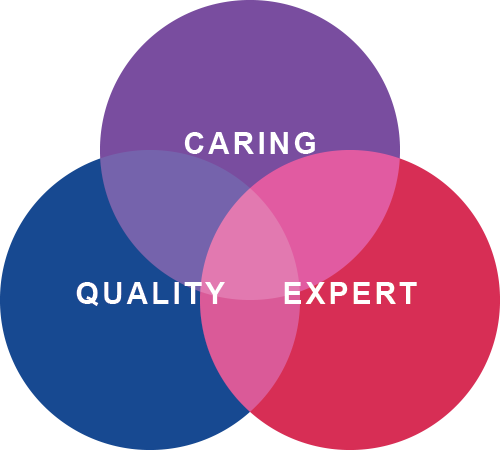 "

Our Vision is to strive towards transforming surface infrastructure into an enriching customer experience and also delivering projects that consistently meet international standards.

"
Regardless of personal barriers, we re-negotiate to adjust to the different time frames of our respective clients. We commit ourselves to attain excellence in our decision-making process to deliver high-quality products and services.
We at BNH Infra, follow right-mindedness and ethics, which enable us to perform within the spirit of law. We have an incredible desire to continuously improve and win.
Being our soul value, we executive all our actions with responsibility.
We gather in-depth knowledge about the array of the products we deal with on day-to-day basis.
We enjoy sharing our proficiency with our clients for their utmost satisfaction.